CTFO Website – See our products and learn more about CBD
As someone who helps others launch online businesses, I couldn't help but be attracted to this fantastic opportunity. The moment I heard that CTFO (Changing the Future Outcome) had an absolutely Free to join business and provides you with several Free websites to share I jumped on board.
Here I was trying to figure out how to give to those who couldn't afford my services and/or did not have the funds to start a business. I felt like I had such a gift to give to them. I signed up almost immediately and others followed along. It wasn't long before I had hundreds of people becoming CBD Distributors and loving it. This business is truly a magnet for other business builders.
When we heard that the CBD industry is projected to reach $22 Billion by 2022 and surpass the Medical Marijuana industry we felt proud that we were part of something big.
Helping people with wellness, beauty, and pet needs with over 70 products to choose from and a patented pay plan that pays weekly.
Now all I want to do is share about this amazing business.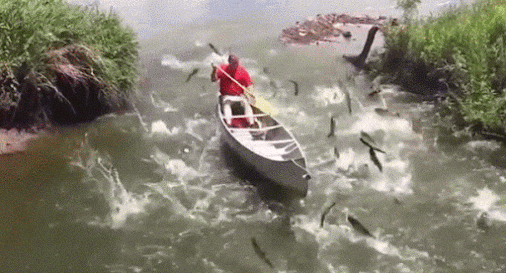 If you are looking for:
Free to Join
Hot Product
Free Website
Free Back Office and CRM Program (with upgrades available)
Organically Grown in the US products
Get Paid Weekly
Patented Generous Pay Plan
Off the Charts Training and Support
Ethical and High Integrity Founders
Making a Difference while Making a Living
Then you will want to check us out. 
CTFO Website – See our products and learn more about CBD