No More Debt, No More Shame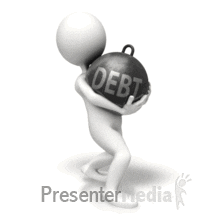 Credit Repair Service – regain your dignity and confidence with a higher credit score.
With Financial Education Services, we provide affordable and effective credit repair.We are committed to your financial health and offer additional financial services.
FREE AT LAST!
Sign up today to start your credit repair process and let go of the heaviness and the shame that comes with debt and low credit scores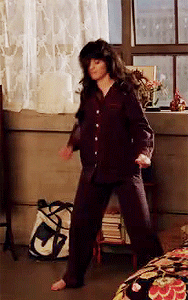 Oh, the joy of being debt free, having restored credit and with the ability to purchase a car or home when you want!
This page is under construction for 24 hours. Please check back or if you are too excited to wait, then contact me for more information