Creative Relief for Entrepreneurs
One Deliberate & Intentional Hour 
Get up and running, on track, or unstuck!
(Guaranteed)
As a business consultant and Virtual Partner to entrepreneurs, I realize that not everyone needs a full-time support system but could use a 'tune-up' or 'get-me-on-track' call once in a while. So I created this Intentional and Deliberate 1 session option for anyone looking for support.
Below are just a few of the Hour Of Power topics you can have your call about. Feel free to bring others.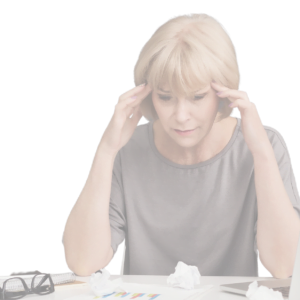 Private Brainstorming session topic ideas:
How to set up an email marketing system
How to create automated emails
Content ideas for emails
How to create an FAQ page for your website
Ideas for an e-commerce store
Shopify and Constant Contact overview
Create domain name, business name and logo ideas
Create a powerful tag line
Miscellaneous questions 
Sign up for your hour of power and bring your questions and get support from a Virtual Partner/Business Consultant who will help you gain clarity, build momentum and get you where you want to be in business.
Each Hour Of Power can be used for multiple questions or tasks for up to 60 minutes.
Money-Back Guarantee if you are not satisfied!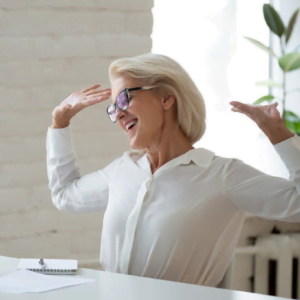 Sessions will be on  Zoom and recorded upon request
Additional sessions available at a discounted rate
Have questions? Contact Fran