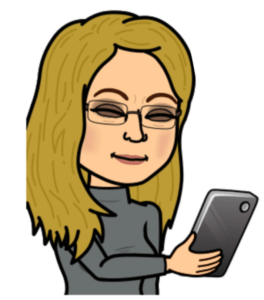 Hello there! I try to make myself as available as possible so that you can get your questions answered or let me know your thoughts.
Here are a few ways to reach me –
Schedule a 30-min Complimentary Zoom Consultation: 

Self Scheduler #1 – Private Life & Business Consultation with Fran  
Self Scheduler #2 – Private YouTube Creator Consultation with Fran 
Stay Connected – Join my Senior Tuber community

and receive updates and tips

Visit my FAQs section for quick answers
Visit my Senior Tuber page to learn more 

Or you can just fill out the form below and I'll respond as soon as possible!