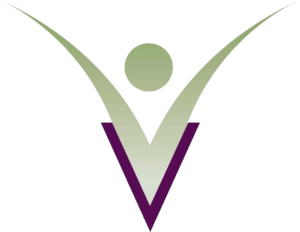 Hello and welcome to my Donation page. If you were guided here to make a donation, thank you!
I created this page for several reasons
I offer certain services on a 'donation only' basis
Occasionally I am guided to offer my services pro bono for various reasons and yet, the recipient would like to make a donation of gratitude
Those who know the work I do and want to support my efforts may want to make a one time or monthly donation to help me continue my work
There are those who would love the opportunity to tithe and don't have a way to do this. So, I have provided a space for that here.
Whatever lead you here to contribute, I send you many thanks and blessings for the gift you provided
If you know someone who needs support and is unable to pay, please read Pro Bono doesn't have to be a NO NO. Then contact me. 
*Donations go directly to Fran Asaro – founder of Thrive Anyway and creator of The Senior Tuber