For anyone crazy enough to want to know the 'almost' full story about Fran, take a peek!
My mission: To consciously train, inspire and motivate entrepreneurs while encouraging them to have fun, express their God-given essence and play at their own pace.
My Role: Virtual Partner, Confidante, Handholder, Friend, Mentor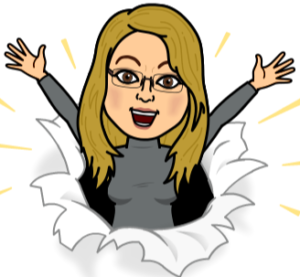 Hi there! I'm Fran Asaro. Welcome to Thrive Anyway – where I help entrepreneurs thrive beyond whatever stops them – This is a gentle and safe place to start or grow your online business no matter what level of experience you have. Feel free to explore this site as it supports you in creating an enjoyable business and lifestyle. 
As a lifelong entrepreneur,  I know only too well how tough it is to build a business.  SO, USE ME! – With many years under my belt, I have acquired a wealth of tools and resources to help shorten your path all while having a good time.   And I'm just ACHING to help you Thrive!
I'm not 20 anymore, so I like to do age-appropriate business; meaning, I like to go at my own pace. I also want to look like I WANT to work and not like I HAVE to work. Can you relate? Then let me help you do business your way and with dignity, joy, and ease.  
I'm here to help in several ways. I built this site to share several facets of how I do that; with business opportunities, marketing, and training. I have ready-built businesses as well as baked-just-for-you opportunities. If you are already in business and need support with marketing your business online or even locally, you're in the right place as well.
For more about what we do, preview 'First steps to Thrive Anyway' or feel free to connect with me for a private tour of all this site has to offer.
Being an entrepreneur comes with the most amazing benefits from freedom to infinite earning potential as well as having creative control. What I have experienced over the years are those who love what they do, do it well, yet don't want to do it alone all of the time. They'd love to know they can have a leadership level of support at their fingertips while maintaining control and not giving up 50% of their business to a 'real' partner. That's where I come in as a Virtual Partner. 
If you love what you do, know what you'd love to do or would love help discovering yourself in business, let's take the ride together. All at your pace and comfort level.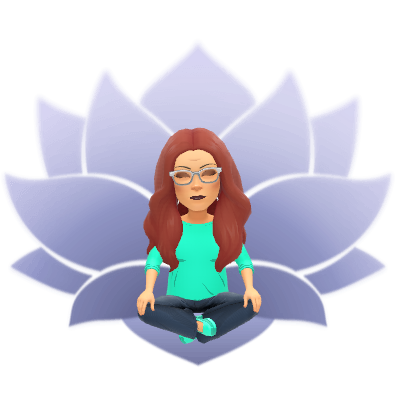 Contact Fran Asaro  fran@ThriveAnyWay.com                954.494.1940                    BestVirtualPartner.com