Those who would benefit using Young Living Products
Essential Oils user
Interested in natural wellness
Sensitivities
Raising a non-toxic family
Curious about the benefits
Knows our reputation as the best
Alternative practitioners
Interested in empowerment oils
Ready for Every Day Oils
Interested in becoming a distributor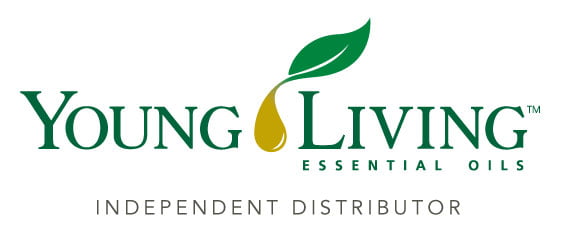 Young Living Essential Oils is the leader in the industry. I began using the oils in 1994 when I was gifted a Premium Starter Kit.
They are in my opinion the best of the best. We carry a full line of products from single and blended oils, to supplements to nontoxic home products. We also carry a full line of supplements, weight loss system and beauty products.
Take a peek at the links below to learn more. Sign up for my newsletter, blog or Facebook page to be kept abreast of new products, monthly promotions as well as tips and resources.
Next action to take:
If you're ready to get started with your Young Living Premium Starter Kit, AWESOME! Start Here
If you have questions or want to meet with me first, contact me here
If you are not ready to take action but would like to be kept informed about Essential Oils, sign up for my newsletter