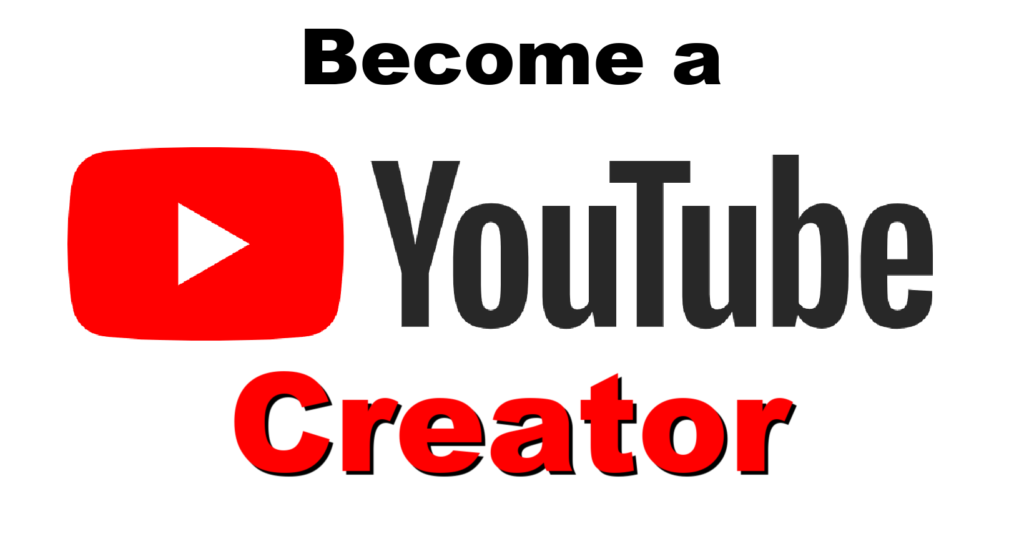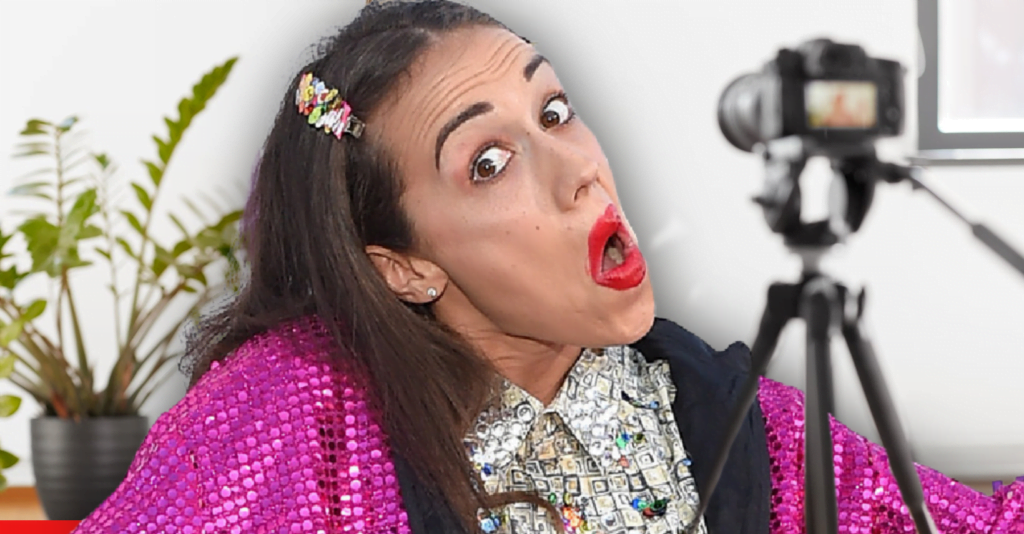 Been thinking about having a presence on YOUTUBE but don't know where to begin?

If You're a Women Over 60, Become a

Find your calling, gift, or legacy
Create your channel
Upload and optimize your videos
Repurpose archived content
Monetize for additional income
Learn More Here
Ready To Do Something Special, Creative, or Daring?
According to the experts, creators have become the largest population of up-and-coming entrepreneurs. Why?
Because it's fun and easy
It's lucrative – generating billions of dollars for creators
It allows for full expression
It's a great opportunity for seniors to share their wisdom and have a renewed sense of purpose for years to come
Let me help you get started
By creating a community and sharing training videos, I hope to inspire you and other women over 60 to take the leap and become a senior creator. I do my best to offer much of what I do for Free.
However, there are those of you who want to get started today and would love a partner to do it with. I am here to help you if that's what you want and need.
How We Work Together Privately
We work as co-creators via Zoom on a regular basis
We begin from where you are, whether you need to start from the very beginning and find your ideal niche as a creator or you want to go through and repurpose your archived content.
We co-create your channel: including name, set-up, channel art, tags, links, about me pages, and branding
I help you with tips to create videos and show you how the many ways to upload them
Together we optimize your channel and I teach you how to do this yourself, so you will eventually be independent or hire an assistant
I'll show you how to share your videos on other social platforms, blogs, emails, and create playlists.
I teach you how to earn money being a creator
I will help you through every hurdle, challenge, and fear that you may bump up against, celebrate every milestone you reach and help you become the best creator you can be!
Learn More Here
Have questions or concerns? Ask them here without feeling any pressure to take action.