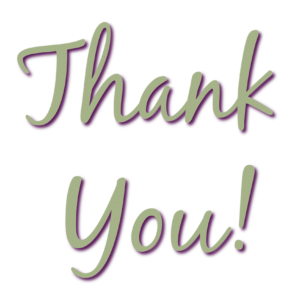 Fran, we just HAD to write this letter to you. Even though we feel we have JUST begun our partnership with you, we feel so blessed to have found you.
Jane and I have been toying with the idea of starting our own business after we retire for several YEARS now. The thought was both exhilarating and frightening. With both of us coming from corporate America, we had no clue what being an entrepreneur entailed.
Then lo and behold, we were lead to your website where we were blown away with both the fact that you existed and that you had so many options for us to choose from. You guided us through our options and based on our talents, and the lifestyle we are choosing to build, you helped us choose the right path for our brand new business.
OMG Fran, we wake up with such enthusiasm and can't wait to start our entrepreneurial day. First of all, because we are doing something that is a perfect fit for us and secondly because you are right there with us as a seasoned professional, guiding us every step of the way. You make things fun and relaxed so we feel like we are playing and not working. We weren't looking for another JOB, and now we are having so much fun while earning a living.
I love the way you help us not only build our business, but we are also in the works of automating our entire system and even discussing the possibility of an exit strategy. Your diverse knowledge is truly a gift.
We love our customized laptop lifestyle and how we can work from ANYWHERE in the world. We get to travel and visit the kids while never skipping a beat making money and doing what we love.
Fran, we will have no trouble recommending you to our community of newly retired professionals who want to build a rewarding life as an entrepreneur
With so much gratitude,
Jane and Doug