Ask about current discounts
Do you have your own products and looking for a place to sell them? (physical or digital)
Or, are you interested in having an inventory-free store?
Would you like to earn extra income with the freedom to work from home or travel?
Do you wish you had someone to show you the ropes and help you master your store?
Let's find out if an Online Store is right for you
AND THEN…
If you've ever thought about launching your own online shop but don't know if it's right for you, watch this video then read on. 
People love having a Shopify store mainly because:
They can work from anywhere

They earn an extra or full-time income

They can sell products that they love

Shopify is one of the most popular, user-friendly and affordable e-commerce platforms
To answer common questions asked about having a Shopify store:
YES! You can be inventory-free or sell your own products
YES! You can dropship or sell print-on-demand products (printed merchandise with your designs)
YES! Operating costs can be as low as $29 per month (additional apps can be added for free or small fee)
YES! It's simple to set up and operate with the proper training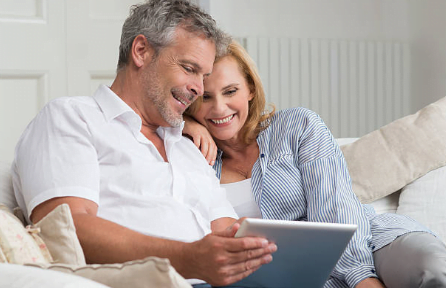 Imagine, running an entire business using only your computer and/or your phone 

I'm Fran Asaro and I've been partnering with entrepreneurs and helping them to transition into a laptop lifestyle for several years now. I've personally had the joy of being able to move around as I please, work with ease and most importantly with age appropriateness and dignity. 

I originally started launching Shopify stores a few years ago, just for fun. While they are STILL fun, I recently launched a shop that fills a need for a particular niche of people. I'd love to help you do the same.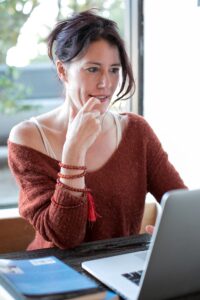 A Shopify lifestyle is for you if:

 
You are pre, post or never going to retire and looking to earn a supplemental or full-time income

You are working way too hard for way too little and want a simpler lifestyle

You are a student who has little time but needs to make money

You can't work outside your home for personal reasons

You have existing products that you've been wanting to sell online

You'd' like to transition your existing business to an Online business
As an Official Shopify Partner and Shopify Store Owner, I can help you launch your store in no time, while in the comfort of your own home. 
During our time together you will learn the in's and out's of running your own store. We will work realtime together by way of a Zoom (video) session 
Completely interactively, we will co-create your ideal store. 
Have an idea for a store? Great, we will get started right away

Have no clue what to sell? Perfect, we will find the ideal product and niche for you

Need help with branding, marketing or creating content? That's what we'll do together. 

Don't know the first thing about Navigation, Product Pages or Shopping Carts? No worries, we've got you covered!

We will plan and implement together so you will be a true store owner by the time you launch

We also stay on board for anyone who would like us to run or oversee their store. Just Ask
 
Ready to become a Shopify store owner TODAY?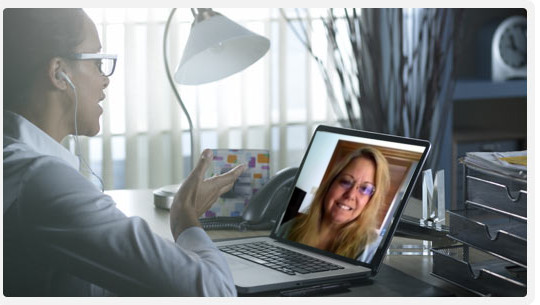 What sets us apart from someone who creates your store FOR you:
Having a designated Shopify Partner who learns all about you, your business, your goals, style and personality

Have a private and enjoyable one-on-one experience with a lifelong entrepreneur, master brainstormer and visionary

Be proactive right away. After your first session, work on your store between sessions

Minimize your learning curve and start selling quicker!

With A Shopify Partner, you pay NO Shopify fees until your store is launched (opposed to a 14-day trial) 

Work with a qualified professional who is also a Business and Marketing Coach for over 12 years

Learn from someone who has a successful Shopify Store – visit live stores here
Want your session recorded? We can do that, just ask!
We promote YOUR store after it's launched (with your permission)
Hand-holding, guidance, support, resources, training, comradery, innovative thinking, brainstorming and more
What you can expect from your sessions
Sessions are customized JUST for you – depending on your level of knowledge and ability to participate. Some want a training session and then to do the work themselves. Some want to be a spectator and learn every step of the way. The range of what can be covered is vast. See our packages below 

Ready, Set, START!
Ask about our current specials
Look Interesting? Next Actions to take:
Your store will be built or redesigned tailored to your needs and project goals
Ask about current specials
Shopify Partner Packages
Need a Custom Designed Package? Just Ask!
*** Ask about our refer benefits
What's not covered?
Shopify monthly subscription fees
Cost of additional apps
Third-party themes
Coding
Tax set-up (we prefer you speak with your tax expert for this)
---