WHAT'S SPECIAL ABOUT A VIRTUAL PARTNER? • 
A unique, gentle approach for those resistant to structure, authority, and the typical coaching model
A dedicated listener who encourages your natural path and unfoldment
Similar to a Business Partner – without having to share control or 50% of your profits

• 

A personal and professional confidante/touchstone, mentor, friend

• 

An option for those who've been coached enough yet still want private attention

• 

Diverse leadership level of support
More about A Virtual Partner for entrepreneurs or personal support
You may benefit from having a Virtual Partner if:
You are a heart-centered leader in life looking for a leadership level of support
You're a professional who supports others and does not have your own support system
You're looking for something uniquely and deliberately different from a coach or a therapist
You'd like help with relationships, communication, dealing with hurdles

 

You'd like a touchstone to call for the good stuff, the bad stuff and just because

 

You'd rather not burden family and friends with your personal thoughts and situations
You're not making headway with your current situation
You are looking for guidance and support to a breakthrough
You'd like more positivity in your life

•

You need talk-therapy

•

You are looking for gentle guidance and support with your business

•

You're interested in resources, tools, brainstorming and/or creative partnership

•

You're looking for a short or long term personal, gentle relationship with a professional who feels  like a friend

•
---
With a Virtual Partner – IT'S ALL ABOUT YOU!
There is no cookie-cutter plan, no authoritative figure or accountability coach
Talk about anything and everything you need to move forward. There is no agenda to follow
It's simple. Fran listens to where you want to go and helps you get there with ease
Virtual Support is available for various circumstances
Conveniently at your fingertips – right from your home or office
Let Fran LOVE you to wellness, success, and fulfillment
---
With a Virtual Partner, you don't have to do it alone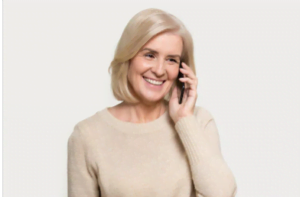 Whether you are looking for personal and/or business support, Fran is someone you grow with, begin to trust, and rely on. With virtual calls from all over the world via Zoom or phone, you can easily connect according to your schedule.
The dedicated time you spend with Fran is all about you and what you need at that moment. A business partner, confident, mentor, trainer, compassionate ear, or a fun friend to talk to. You determine the agenda
With Fran, you get to choose when you speak and for how long. (with some time restrictions)
---
Go From Stuck to Unstoppable Personally or Professionally
with Gentle Support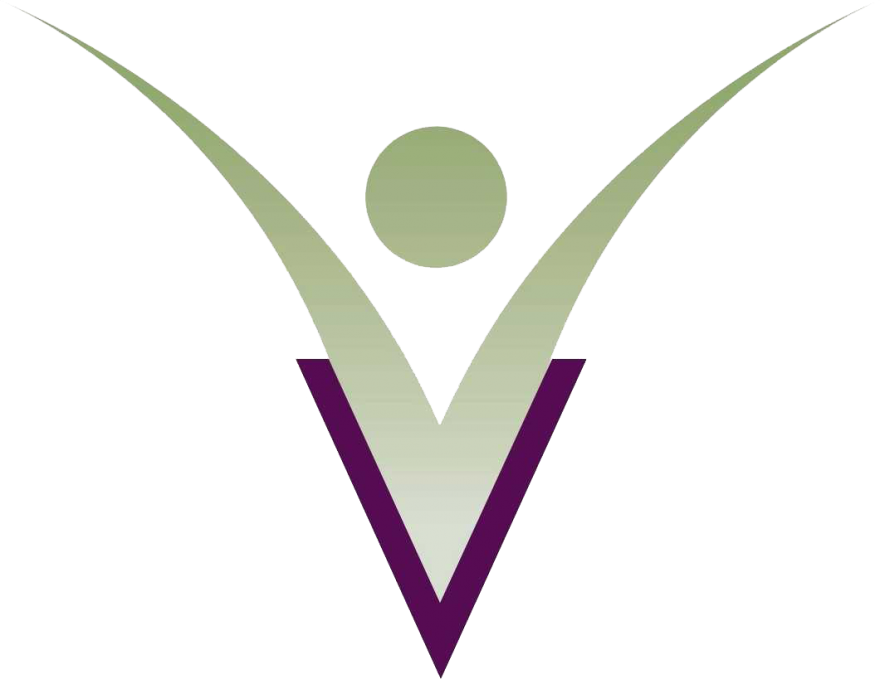 ---
What you can expect from your Virtual Partner: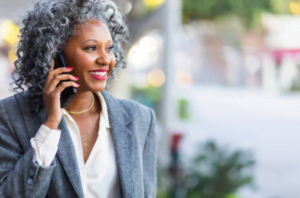 Once you choose your Virtual Partner package, Fran will set up your first call

Relax, knowing that you now have someone who listens and supports you

Interactive calls are designed to be fun, loving and comfortable

Each call is designed to provide a sense of positivity and desire to move forward
---
Finally, A Confidante and Committed Listener
---

Interested in having a Virtual Partner? Next Actions to take: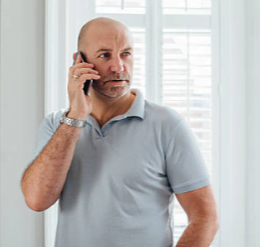 ---
---
Meet your Virtual Partner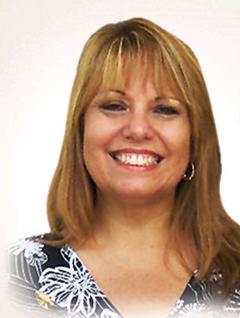 Fran Asaro is a life-long entrepreneur and the founder of Thrive Anyway, where she is a Virtual Partner helping people all over the world Thrive beyond their circumstances.  
Fran uses many modalities to help her clients grow. She is a committed listener, dedicated to improving Direction of Thought with deliberate thinking and ultimate manifestation. If you are someone who resists structure but sees success in your future, Fran devotes herself to providing tools and resources that build your life, YOUR way!
Not everyone wants an authoritative person who holds them accountable. Some prefer an easy conversation with a professional friend who helps them move beyond struggle and into Thriving. 
Fran offers a nurturing yet professional method of support that includes many facets of personal & spiritual growth as well as business development. She brings forth years of experience and resources, saving time and money for her clients. 
What to know about Fran:
A lifelong entrepreneur

Teaches Direction of Thought and Deliberate Thinking

Optimist

Gentle Loving Support

Self Esteem Coach

Solution Expert

Committed Listener & Communication Coach

Landmark Education Graduate

Dr. Joe Dispenza

Anthony Robbins student

Practices the work of Dr. Joe Dispenza

Practices the Work of Abraham Hicks

Practices Tapping (EFT) by Gary Craig

Non-Denomination Minister

Reiki Master

Life, 

Business & Marketing Consultant
---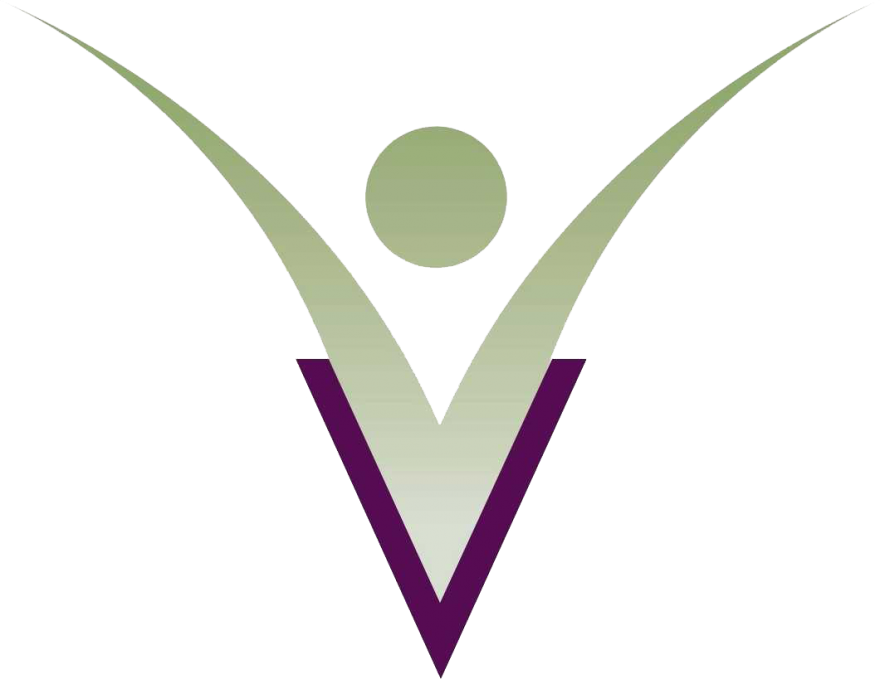 Being a Virtual Partner is a Joy and a Privilege. Read below why I love what I do!
I've been working with Fran Asaro for nearly two years.  Fran not only builds my self-confidence, she provides practical knowledge, advice, instruction and just plain fun!  We built my coaching business from the ground up, but recently I've been overwhelmed by creating a marketing plan, website, sales strategies, blogs, client mailing lists…and I just got stuck trying to do it on my own.

Fran's Virtual Partnering is perfect for me – and anyone who wants to accomplish a goal and either can't find the time, energy, or even confidence to complete it.  For me, the best thing about partnering with Fran is her clear understanding of my own learning ability and pace. She provides tailored, non-judgmental advice & instruction that ensures the success of my business. She has helped me build a steady business with a client base that doubles every 6 months and given me the confidence to continue growing personally and professionally. I can't say enough about her and her Virtual Partnering program! 

~ Christina Lewandowski – Conscious Career Coach for Vital Spark Coaching and Founder / Facilitator of The Persisters NYC – One Voice, One America – Empowering Women of Different Backgrounds by Uniting all Voices through Positive Action   

---

Fran Asaro brings so many gifts "to the table" so to speak in this support role. From organizational skills, to being very tech savvy she has a wonderful and loving way of helping me to not only get clear about what I needed to get done but how to prioritize it and then complete it all with a wonderful sense of celebrating the accomplishment right along with me. I've been in business on my own for 24 years and working with Fran I was able to accomplish so much in a short period of time feeling more organized and supported and the support aspect of the relationship has meant a great deal to me. I invite you to have a chat with Fran and see how she can support you in your business today! Blessings of gratitude  

~ Ilene Gottlieb, RN ~ The Heart Healer, Speaker, Author, Radio Show Host Ilene combines her 47 years in Nursing and 23 years in Vibrational Healing to create a personalized holistic approach to healing. 

---

I would like to start off by saying that Fran is AMAZING!

She is not only my business partner – she is my new dear friend. She has given me insight into what it means to run a business. I've had my business for a while but I'm literally starting from scratch. I look forward to our weekly Virtual Partner calls because I know that they are going to be fun and very informative. She's even introduced me to other Facebook groups that are beneficial to me. 

I'm going to attend my very first Gala Dinner Expo in October near Houston and it's all because Fran was so gracious and kind to share her resources. I'm just getting started but 2019 is going to be my year where I see my business really being successful.

As a single mom to an amazing 16-year-old daughter, I am committed to being an example of what women can do with their lives. I want to show her what having a vision and acting upon it looks like so that she too will know that anything is possible when she is ready. Please support us both by visiting my site just to get acquainted with my passion for over 30 years. If you haven't seen Avon lately, then you really don't know Avon.  www.youravon.com/charlenebethel  

As for Fran, Don't miss this opportunity to visit her website or give her a call to see how you too can reap the benefits/rewards of a Virtual Partner. She can be reached at 954 494-1940. Thanks Fran!

---
Gift a Virtual Partner Package to a Loved One – Learn More