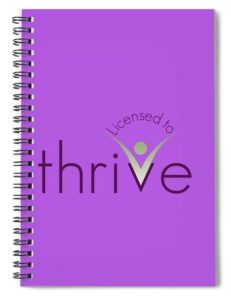 Inspire and motivate others with powerful messages that convey your philosophy. Great gift for anyone who likes to spread joy. Visit my online store Thriving Raw-ish for a collection of motivational apparel from shirts to hats to totes and so much more.
Who would love our motivational products and apparel?
Positive people
Influencers
Coaches
Teachers
Parents
Public speakers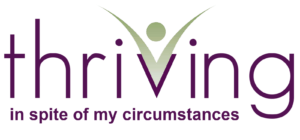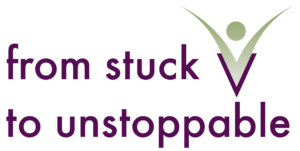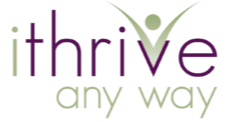 Each of our motivational images appears on a variety of items. Find the message that appeals to you, then search for the appropriate way for you to display it.
Thriving Raw-ish is an example of an online e-commerce store. Feel free to shop around to experience an inventoryless setup, with both drop shipping and affiliate products.