This opportunity may be right for you if:
You have a business and want to create digitally related products to sell

•

You have talents and you want to monetize them
You want a laptop lifestyle where you can travel while earning an income
You heard about digital products but not sure if you have what it takes to create them
You don't want to go digital but you want to leverage your time by creating groups, classes or events
You might think 'what do I know and how can I create a digital product?' Correct? Well, that was me several years back when I thought I had nothing to share with the world. However, after extensive training, I not only learned how much I actually do know, I learned that it could be spun into an evergreen product that sells over and over.  Now, I am thrilled to be able to offer you the opportunity to shorten your path by helping you find your products and have you begin to earn income! Interested?
Earn while you sleep?
Think about this… what are you good at? 
Cooking?
Motivating?
Technology?
Meditation?
Yoga?
DIY'S?
Managing money?
Fitness?
A particular craft or skill?
Do you know how to do something that most people don't?
Doesn't anyone ever say OMG, I wish I could do what you do?
Do you ever GIVE AWAY what you know and wish you could make money at it?
So, whether you want to create:
An online course
A webinar
An eBook
Live workshops
and so many other product options …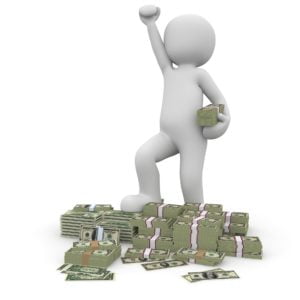 Let's get to brainstorming and creating so that you can leverage what you know and turn into a stream of income!
I promise, if you don't know what you know, I will find several areas for you to create digital products.
Just an FYI, I made my money back from my training in just 30 days when I created a 'Learn How to eBay' class.
With Create It Once, Sell It 1000 Times you will:
Find the product in you to start earning with
Choose a name
Find a platform that works with your lifestyle (online, live, digital)
Create marketing material
Create a delivery system
Build a following
Learn to duplicate this system for future products