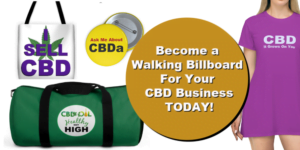 Preview a Shopify Inventory Free
Print On Demand – eCommerce Store
This opportunity is right for you if:
You love to create graphics or digital art

•

You have funny, poignant, or motivational messages you'd like to share with the world

•

You want branding material for your own business

•

You are artistic and want to put your work on merchandise

•

You are interested in selling your creations online or at an event
---

What is a print on demand e-commerce store?
Print on demand means that you can have one print made as someone purchases your product. Which means NO INVENTORY needed. It allows you to create images to be placed on a series of products through a third party supplier. Therefore you would only pay for the items that are purchased, then place your order with the supplier to fulfill the order. (Some print on demand companies actually fill the order for you)
Items are paid for in advance, so you don't have to lay out any cost. It's a fantastic way to earn money with low start-up fees
---
Have fun, create, work from anywhere, earn a living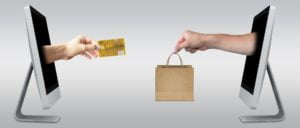 I have been creating images and putting them on merchandise for over 10 years.
I love sharing a sudden idea with the world. It's so fun to hear a ca-ching when someone purchases something I created. Have a message or piece of artwork that you'd like to convey?
Want to see your images on someone else's shirt, hat or tote?
There are many ways to earn money full or part-time creating print on demand images
What's involved to get you started depends on your needs. If you are tech savvy, you may just need to ask a few questions to get going
If you are looking for a partner from start to finish, your Virtual Partner is available for all aspects of getting your e-commerce store up and running, marketed and lucrative
Looking for ideas for designs, want me to create them for you or would you like to create them together? No problem. With our live video sessions, we can do it together
See below for your options on what to do next and let's get you started.
Interested? Next Actions to take: