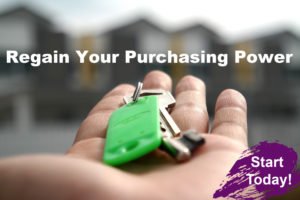 This opportunity is for you if:
You have less than perfect credit and want to have more purchasing power

•

You have items on your credit report and want support in removing them
You have been denied the opportunity to purchase a home, car or other valuable items
You are tired of feeling 'less than' when it comes to having low credit scores
Watch this video about our services then contact me
No More Bad Credit – No More Shame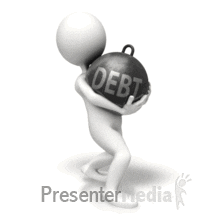 Credit card debt?
Student loans?
Foreclosures, Bankruptcies, Repossessions? Evictions?
With our Credit Repair Service – regain your dignity and confidence with a higher credit score.
At Financial Education Services, we provide affordable and effective credit repair. We are committed to your financial health and offer additional financial services that help strengthen you in various ways.
Our Financial Protection Plan includes:
Budgeting
Credit Restoration
Credit Builder
Credit Attorney
Credit Monitoring
Debt Payoff
Identity Monitoring
Financial Lockbox
Life Insurance
Savings Goals
Net Worth Report
MyCare Plan – Will and Trust
YFL Family Mint – Money management for kids
---
Low Cost – No Long Term Commitment
$99 Application fee
$89 Monthly Fee
No contracts
Stay with us as long as you need (some stay just to repair credit while others stay for the additional benefits afterward)
FREE AT LAST!
Oh, the joy of having restored credit and the ability to purchase a car or home when you want!
Next action to take:
If you're ready to repair your Credit TODAY, Way to Go! Start here to read more and sign up
If you have questions or would like me to sign you up, contact me here
If you're interested in both your own credit repair and to earn an extra income helping others do the same, see our business opportunity
If you are not ready to take action but would like to be kept informed about Credit Repair or our other services, sign up here