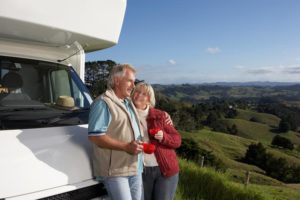 Your friends are retiring and you too are of retirement age. You see them planning their new life with travel, socializing and possibly even furthering their education. They appear to be fully embracing life, as they should. It appears that they planned for their retirement and they planned well. Or did they?
Have they truly retired? It could be possible that they are working retirees and you don't even know it. Because some have mastered how to work like they want to and not like they have to.
Many retirees continue to work after retirement and for several reasons:
Some literally have to continue working because they don't have a retirement fund. While they may want to, they just can't retire
Some have a retirement fund and continue to work to supplement their income for more financial freedom
Some choose never to retire because they feel they will stay youthful with a vital mind and feeling of purpose and significance if they continue to work
Some continue to work until their significant other retires so that they can do so together
Some have worked long and hard their entire life and they dreamed of the day when they could do what they were called to do for full self-expression
Which one are you?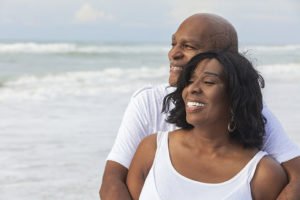 If you are still working, whether you have to or choose to, the purpose of this message is to encourage you to work as though you truly want to work and not as though you have to. Sure, it could be for appearance sake when it comes to socializing with other retirees. But, more so, it's about how you feel while working that makes the difference. If you've already put in 'your time' and continue to work, let this time be gentler and more freeing.
If you find yourself looking for additional or even full-time income and you are over 50, this is the perfect time for you to choose well and do it with age-appropriateness. Yes, work with dignity. You are not 20 years old after all, so why not work at a pace that is sustainable and suits you?

How to work age appropriately
Easy, peasy job – If you decide on a 'real' job, choose one that allows flexibility in hours so that you can travel and socialize when you'd like
Consider becoming an entrepreneur – not just any entrepreneur, but a laptop entrepreneur (where you work solely from your computer and can work from anywhere, any time)
Fits like a glove – Find a business opportunity that aligns with your personality and desired lifestyle. For instance, if you are not social, choose something that won't require you to be on the phone or having to network
What? No Stuff? Choose a business that is inventoryless – There's nothing worse than having to travel with all your 'stuff'. Let's say you become an eBayer, find a way to sell small items or become a drop shipper
Don't push me – Choose a job or business that only challenges you to the limits you set. For instance, there is always a learning curve when you embark on a new experience. How large that curve is can be moderated by you. Are you going back to hitting the books? Get licensed? Do you have to learn a new language? Or would you prefer something that you are already qualified to do and can start immediately?
How important is this? Depending on how much of a supplement this experience is to your life will determine your investment of time. Some make their entrepreneurship the nucleus of their lives. The business itself is what creates their desired lifestyle and supports their travel and social lives
Stay flexible – if you plan to travel and be busy most of the day, choose something that allows for flexibility of days and hours. You don't want to stop skiing mid-morning because you have to be somewhere
Fun is the name of the game – When choosing something that will earn you money, consider doing something really fun. Something stimulating and maybe even a little daring. If you watch Grace & Frankie, you know they started selling vibrators for seniors. Find the 'thing' that keeps you thinking and feeling youthful!
Working during retirement doesn't have to suck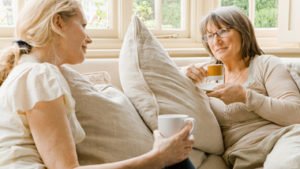 Remember, retirement can be amazing!  And so can working while in your retirement years, if you choose well, really well …Not out of fear or obligation. You deserve to live a fun, free-spirited life. You know, work like you WANT to and not like you HAVE to
---
Subscribe to receive active-senior related blogs

About the Author-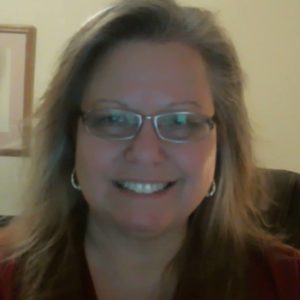 Fran Asaro is an active senior and never-going-to-retire entrepreneur who motivates and inspires other seniors. She offers laptop lifestyle opportunities to seniors interested in earning supplemental income with age appropriateness. Her philosophy is Work like you WANT to, not like you HAVE to.
Find out more about what Fran does at Thrive Any Way

Become a part of the Ultimate Blog Challenge – and grow your audience