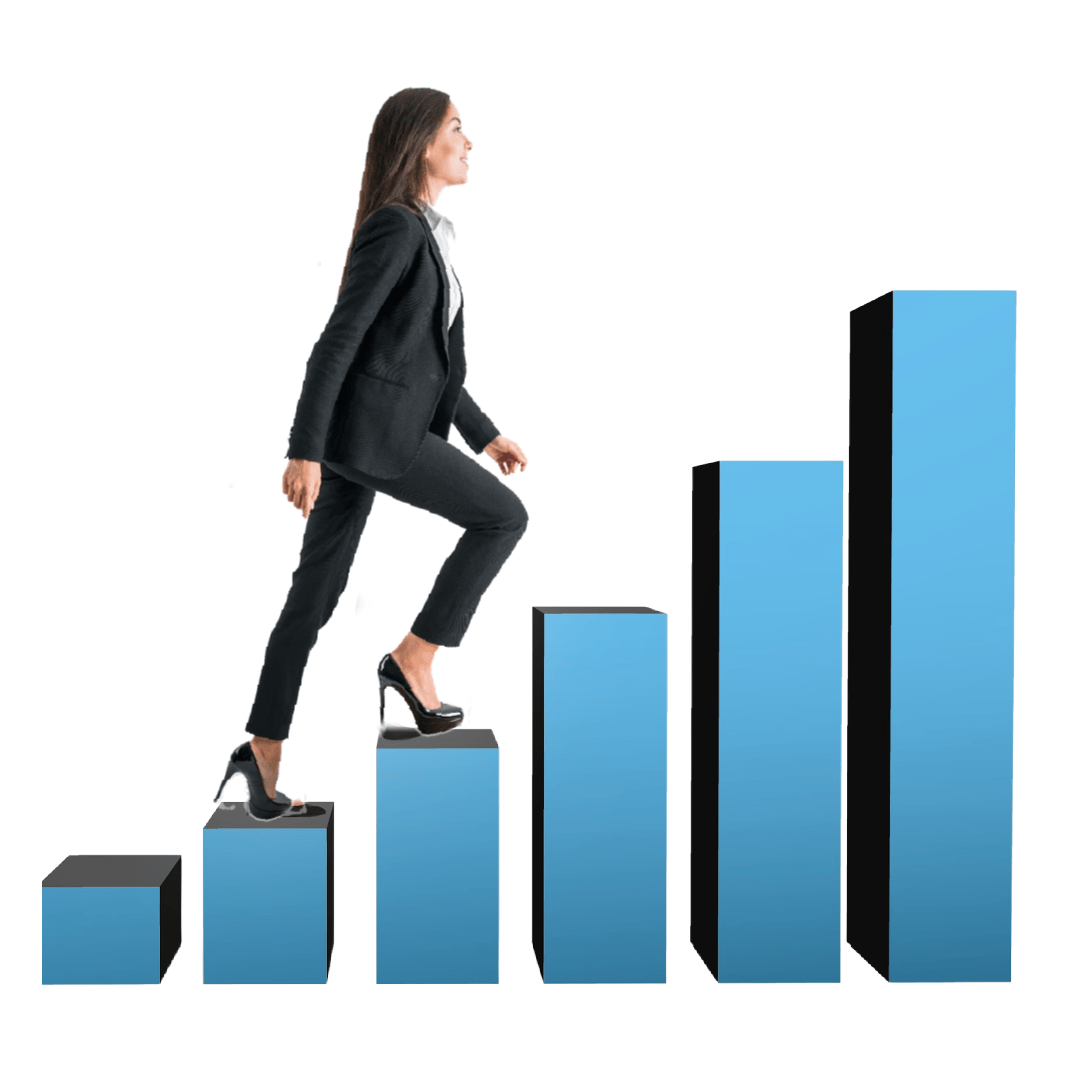 If you have a YouTube Channel that is either non-existent or non-productive, chances are a little tweaking can make a huge difference for you. That's why I wrote:
Step up Your YouTube Channel with These 4 Foundational Musts
While I mostly teach mature women how to become YouTube Creators, this information will help anyone who needs to get a handle on their progress.
Below are 4 foundational musts to building your channel. Presuming you have a channel already and either have a video or more uploaded or in your head and ready to go.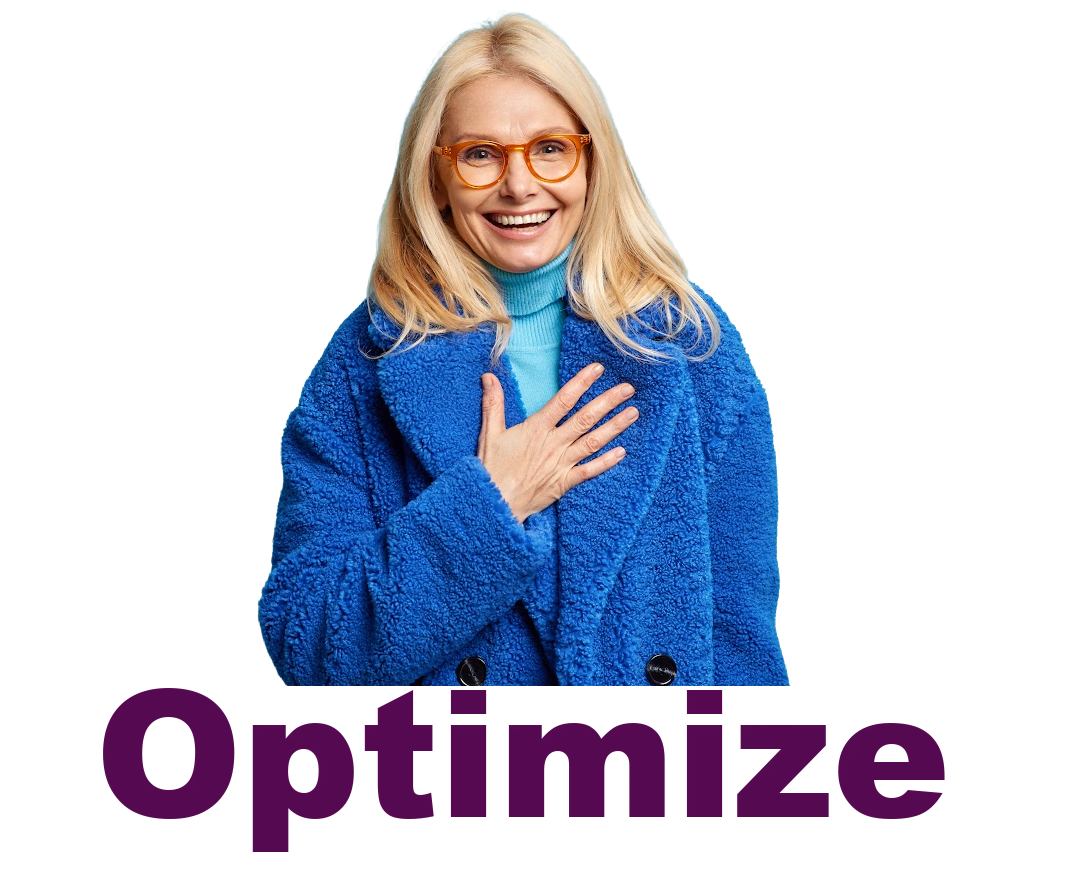 OPTIMIZE – There are several ways to optimize your YouTube Channel. And they are all important. After all, YouTube put the opportunity to optimize there just for that reason. We all don't have to know what those algorithms do and how often they change but rest assured, they are calculated and affect the way YouTube shares your videos. This is a very shortened version of what to optimize since this would be a book if it wasn't.
YouTube Details Page –  (This is where you go once you upload your video to make changes). Take the time to create a dynamic thumbnail, (this is what I use to create great thumbnails), add an intriguing title, and utilize all opportunities provided on that page. From adding end screens, captions, cards, chapters, and detailed descriptions. I know it sounds like a lot, but once you learn it, it becomes a very quick add when uploading your video. And I mean, minutes!
Customizing your channel – Take the time to customize your channel with your About me page, tags, and by adding your social links (just to name a few things) And for goodness sake, have your YouTube Account verified. All it takes is a phone verification and you can go from uploading a video with a maximum time of 15 minutes to uploading one up to 12 hours. You can also upgrade your thumbnail once you are verified. Here's a very short video that will guide you to verify your YouTube account.
Tweaking after you've uploaded – There are a few things that help with your algorithm even after you upload your video. For instance, posting your video link to your Facebook page and 'liking' it will give you YouTube brownie points. Along with commenting on your own video and 'pinning' it as well as 'hearting' it. I know, I can't explain it either, but rest assured, I DO IT!
There's a secret tool I use to OPTIMIZE my channel and it's FREE!
When it comes to learning how to optimize my channel, Tube Buddy was and is a Godsend. Tube Buddy is a free-to-use program with a fantastic and affordable upgrade for creators with under 1000 subscribers. I recommend you sign up for at least the free version so you can step up your optimization game!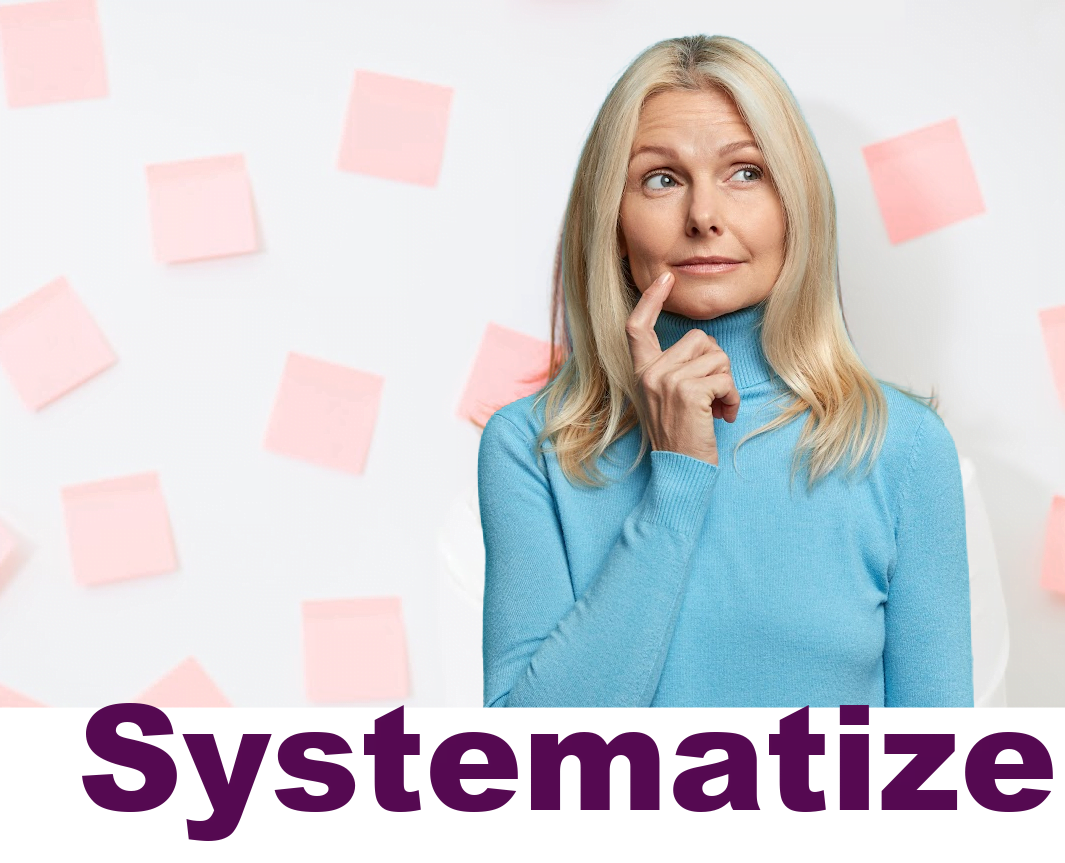 SYSTEMATIZE – Resistance to systematizing is one of the main hurdles I run into throughout my years of coaching entrepreneurs. I work with mostly women, and many don't want rigidity. After all, they became entrepreneurs to do things their way and not to feel tied down to a system. And personally, I can vouch for that myself.  I ran away from most of the things I felt were restricting and obligatory to have full self-expression. But here's the thing, when it comes to building your YouTube Channel, I say we systematize it for Freedom, not to feel tied down.
Once you put in a bit of time and effort, you will create a rock-solid system that makes it simpler to:
Train someone to follow your system
Build something substantial and meaningful
Keep your finger on what is working and not working because you'll have clarity, direction, and tools
Reduce or eliminate overwhelm because you will now be organized enough to manage or intercept most hurdles
Just a few of the systems that would make a huge difference are:
Start a filing system – Create a folder with your channel name. Then add all your subfolders for artwork, thumbnails, video clips, clipart,  files, resources, and whatever you need to find quickly and easily
Start a bookmark bar folder – Create a bookmark folder on your bookmark bar that keeps your most used links at your fingertips. Remember that you can create folders inside folders, inside folders. So you can really compartmentalize what you need.
Create a week-at-a-glance calendar to organize when you will do what on your channel.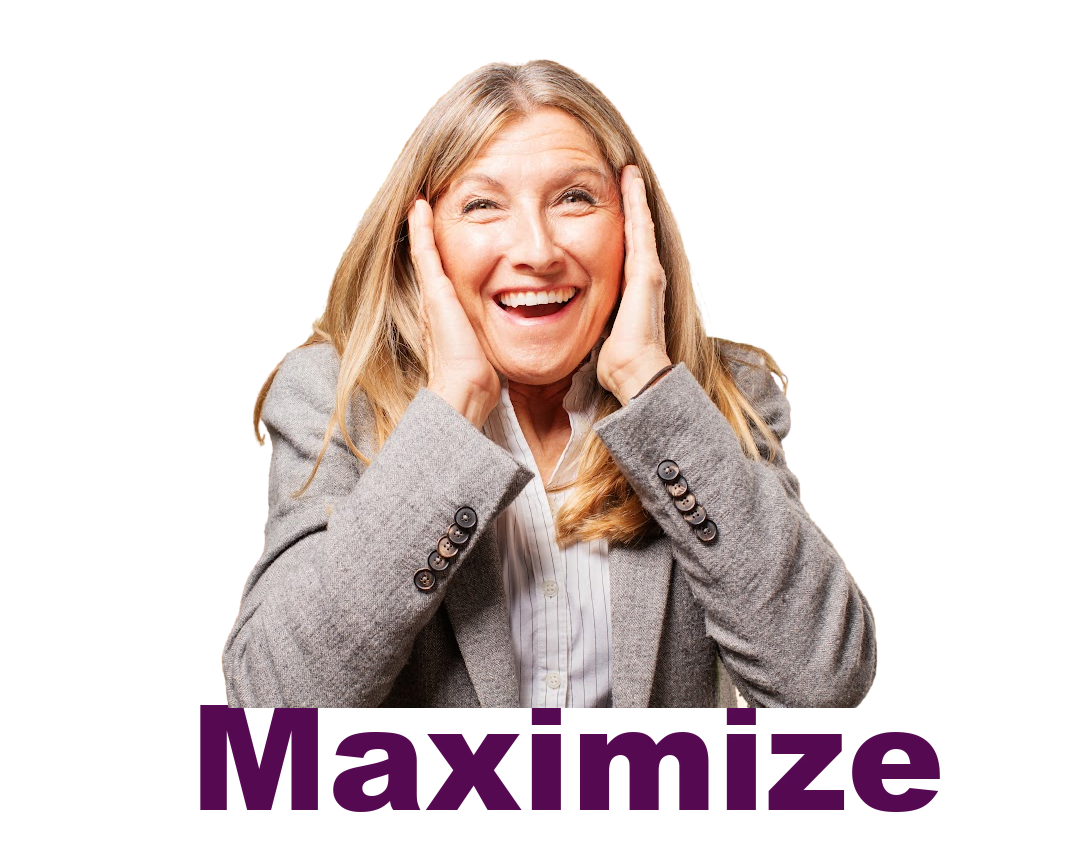 MAXIMIZE – Learning how to maximize your efforts when it comes to making things simpler for you is another tool that sets you apart from others. Sure, you can throw sh*t against the wall to see what hits, or you can plan and give yourself the optimal chance to succeed. The choice is yours, I'm here to let you know that you actually do have an option. Maximizing takes some time at first. All you have to think about is 'efficiency'. How can I do this more quickly to save time, stress, or money?
And that could be anything like:
Storing all your resources in one place as we talked about above
Create templates for thumbnails and just update them each week
Create templates for your upload categories – you get one template with YouTube and 1 with the free version of TubeBuddy. If you need more, you might want the pro version of TubeBuddy
Keep a running list of all your ideas for videos
Create a calendar that helps you set a time for all of your upcoming tasks
Give your videos the best exposure by posting on all of your platforms and multiple times on some that allow it.
Repurpose old materials for new content in smaller bites for a new audience and possibly a new revenue source
Create a welcome video along with a video for returning visitors so they know what you are all about.
The list is endless. As I said, keep an eye open for the 'how-can-I-make-things-better' opportunity.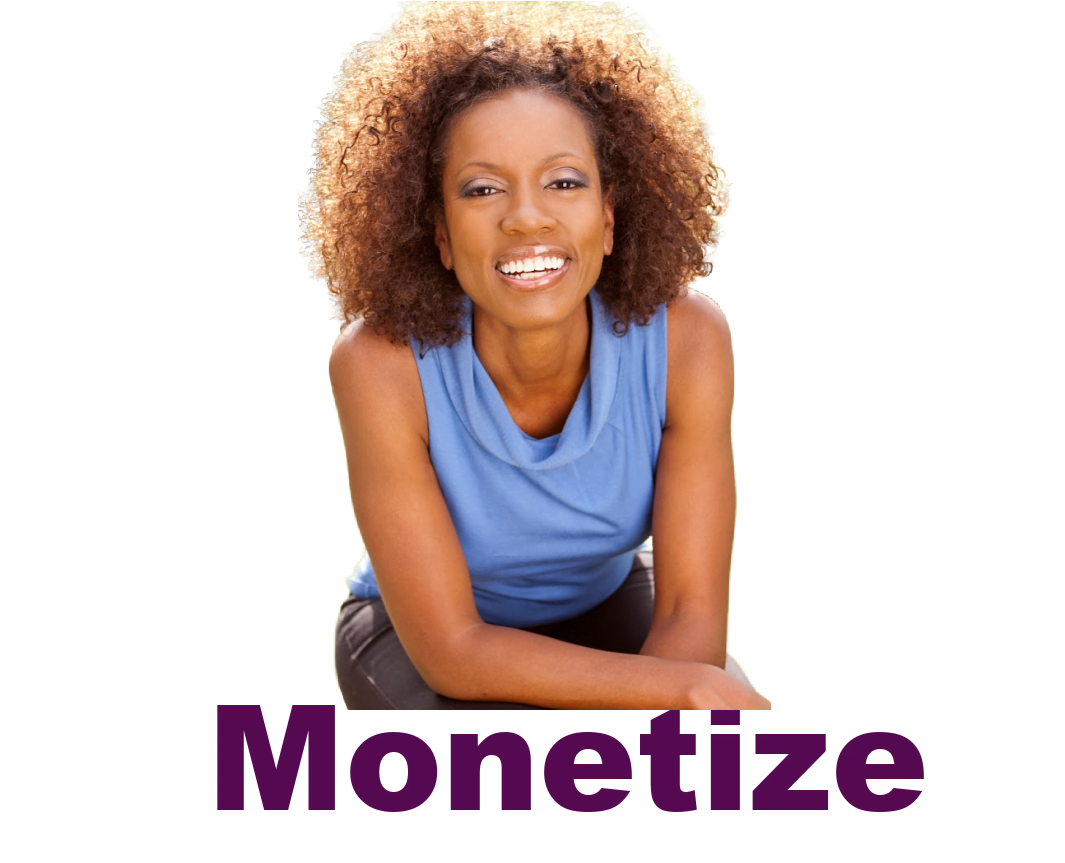 MONETIZE – If you would like to learn how to monetize your channel, then know there are several ways to do this. From becoming a YouTube Partner to becoming an affiliate marketer, selling your products or services, getting a sponsor, and much more. 
Learn what you're monetizing options are (some will depend on subscriber count) and start preparing for your flow with links and content for your offers. Place them in your descriptions for all to see!
---
Start taking steps to get these foundational musts in order. For mature women, I am currently offering a 4-week course addressing each one of these musts. YOUTUBE FOR THE SENIOR SOLOPRENEUR. Where we delve deeper into these 4 Foundational Musts
OPTIMIZE • SYSTEMATIZE • MAXIMIZE AND MONETIZE your YouTube Channel
Feel free to join us. The current course registration is open until week three after which I will post how you can take the next course with me.
You can also subscribe to my YouTube Channel called Senior Tuber Alliance for more of my upcoming training for the mature creator. I hope to see you there!
If you'd like to learn more about Fran Asaro please visit my site at Thrive Anyway
Private Session Comparison Chart
If you'd like formal learning, as I did, this is the course I took. VRA Video Ranking Academy taught me why I was failing and how to grow my business on YouTube.
Have a Frantastic Day!
Fran Asaro
Want to connect with me?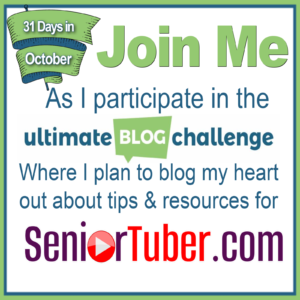 This is day 6 of the Ultimate Blog Challenge – Please support me by reading, sharing, and commenting on my blogs.
If you'd like to join this challenge, I'd love for you to be a part of it, to share yourself, and your business, meet new people and support others. Click here to learn more.



Disclaimer: I share a lot of resources and some of them I am an affiliate for. I get a small referral fee from most of these recommendations that will in no way affect your pricing, but it does support me in providing as much as I can to you for free. Thank you.