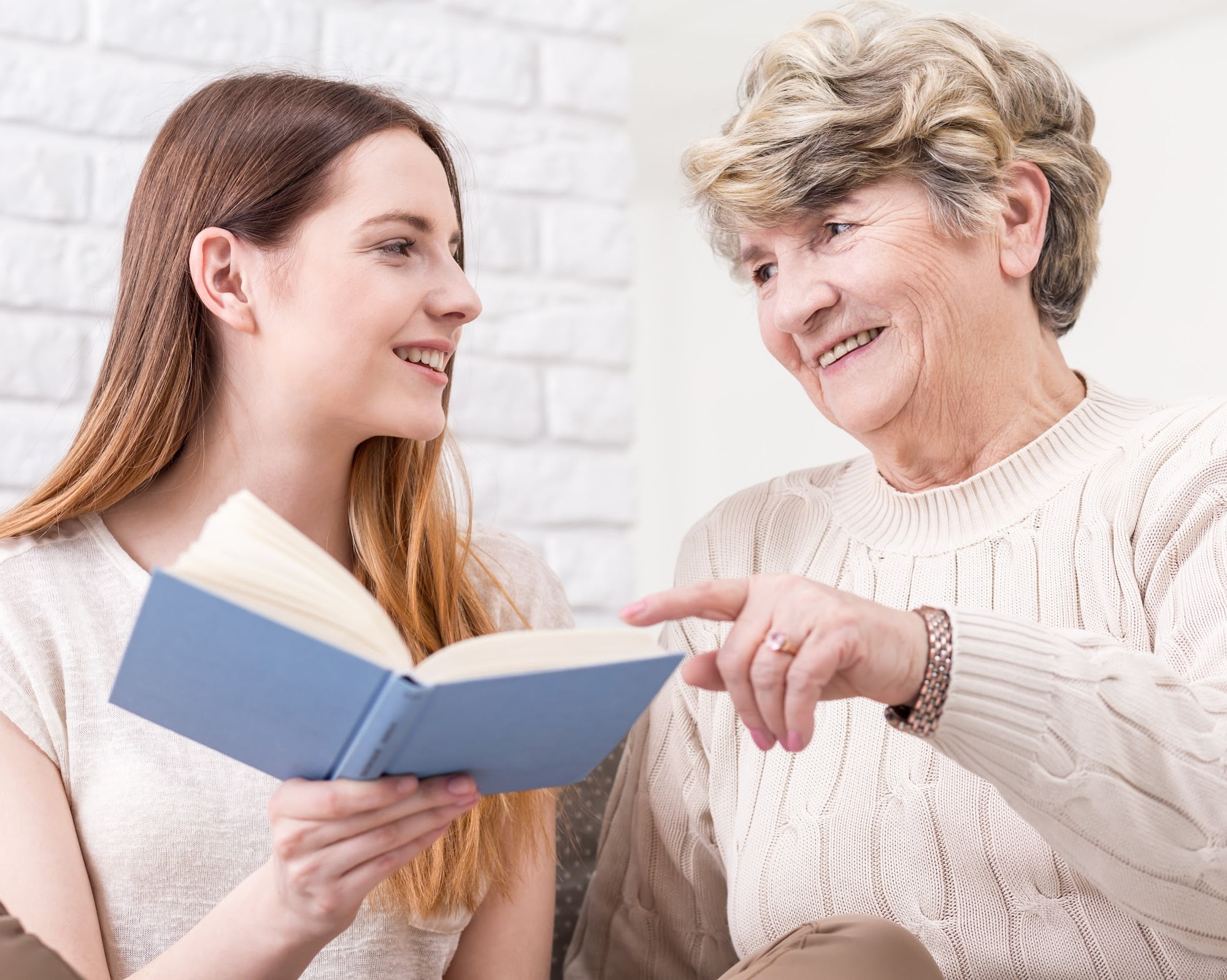 Do you have a collection of videos or photographs you wished everyone you loved would have access to?
Do you wish you had a place to make personal videos or share your special thoughts and moments?
Would you like to leave messages for family and friends that they can cherish forever?
Consider starting a YouTube Channel for this very thing.
I'm going to share ways you can use your YouTube channel as a vault for your memories and wisdom
There are three visibility settings once you upload a video.
Public – for everyone to see

Unlisted – where anyone with the link can view it

Private – where only you can see
You can start building your legacy on YouTube today by uploading whatever you want to share.
Create playlists – You can have multiple playlists and share the link to a particular playlist for one group of people and another one for a different group.
Want to share a recipe, a memory, or a personal life message? Create a video and send the link to those you want to receive it.
Your Belongings – Want to leave a video of who you would like to receive your belongings after you pass? Create a video and upload it for the right people to see. (This will not be legal, like a will, it's just for guidance)
Did you just attend an event or concert or travel to a wonderful place and want to share it with others? People don't live close anymore to gather and watch videos. But you can share them globally this way. You can even do a zoom meeting and play the videos while you are all together.
That favorite thing that you do – Is there something you do that the family loves and now you can leave it with them forever? As for me, I have this thing I have been doing for years with the toddlers in my family where I make them into a pizza as I pretend, they are dough and I roll them around and put pretend pepperoni all over their bellies as they giggle their little heads off. Then I lift them up and put them into a pretend oven, cook them and then pretend to slice them up for everyone to get a piece. I finally got it on video so that it can be remembered (also because I'm getting too old to throw kids around anymore LOL)
What would your ideas be to leave your legacy on YouTube? Please share so that others can benefit.
Comment if this made a difference for how you view having a YouTube Channel. I'm here to help you.
Enthusiastically,
Fran Asaro
Senior Tuber Partner – Helping Women Over 60 become YouTube Creators
Want to connect with me?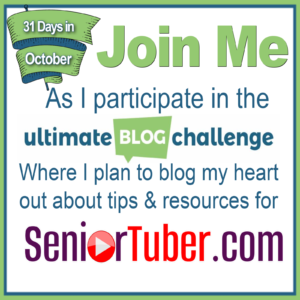 This is day 5 of the Ultimate Blog Challenge – Please support me by reading, sharing, and commenting on my blogs.
If you'd like to join this challenge, I'd love for you to be a part of it, to share yourself, and your business, meet new people and support others. Click here to learn more.