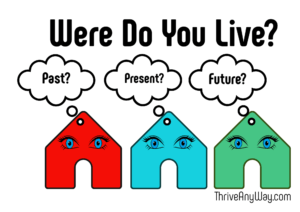 We all know someone who spends most of their time living in their past, their present or their future.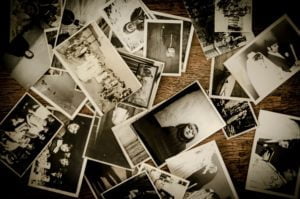 If we focus on a different time in our life then the others we are around, we tend to be out of sync. My sister, for instance, spends most of her time in her past. She relives her life every day with stories, movies, photos, and relationships. Every Day. For someone like me who is a visionary, I don't get it. I spend most of my time planning for new experiences and things to come.
And then, there are those who are focused and task driven. The stay on target and have tunnel vision until complete.
Which one are you?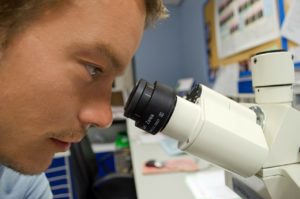 How does it impact your life?
Are you connected with someone who is off sync with your time?
Is there a correct place in time?
What is most healthy?
Here are a few thoughts to ponder. Of course, nothing is 'right'. I would love to hear your comments below about what this triggers for you.
Evaluations based on common perspectives:
Those with painful pasts – Should they leave it behind and continue not to talk about it, or bring it to the surface and clear it?
Those who constantly relive their memories – Are they stuck, or do they think their best life is behind them? Would they be healthier with goals and plans?
Those who live in the future – Are they avoiding the moment? Are they dreamers? Or, do they stay younger because they always have something to reach and achieve?
Those who live in the present – Is it the perfect place to be as told? Do we miss out when we don't reminisce or fantasize? Do we get more accomplished?
What type of leader, partner or employee would you choose – If you had to choose one, would they live in the past, present or future?
Balance – What is a healthy balance on where to live? Is it attainable? Is it necessary?
Would you prefer to live someplace other than where your life is now? Are you comfortable? Would most people keep things the way they are or challenge themselves to visit others more?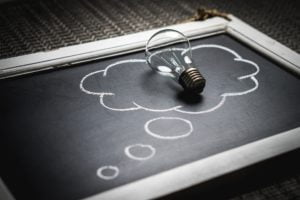 How I handle my past, present, and future – Ok, so here are my thoughts for my life. Once again, everyone is different. I for one have always been and absolutely love being a visionary. It is in my DNA. One because I love to plan for something bigger, better, different and I love to help others do the same. I do my best to stay in the moment while I plan for the future. Mainly because, let's face it, I have to think about current circumstances in order to want to change, re-create or improve the future. I am not the type of person who watches the news on a regular basis. I don't need to know the details; I just want to stand for something better. Also, I do in fact, enjoy a stroll or two down memory lane, when in the right environment and preferably fond memories, not the traumatic ones. But I like it to be just that, a stroll. I don't want to move there.
We all had circumstances that added up to why we are who we are and live where we live. We all have a reason and purpose for it. I like my world, I think I will keep it.
How about you and yours? (comment below)
Subscribe to receive active-senior related blogs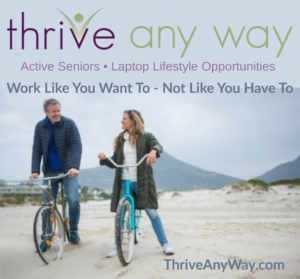 About the Author-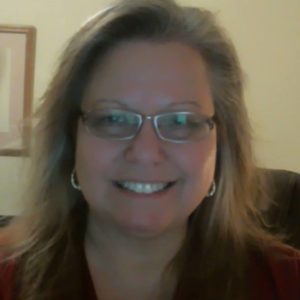 Fran Asaro is an active senior and never-going-to-retire entrepreneur who consults virtually as she motivates and inspires other seniors. She offers laptop lifestyle opportunities to seniors interested in earning supplemental income with age appropriateness. Her philosophy is Work like you WANT to, not like you HAVE to.
Find out more about what Fran does at Thrive Any Way

Become a part of the Ultimate Blog Challenge – and grow your audience